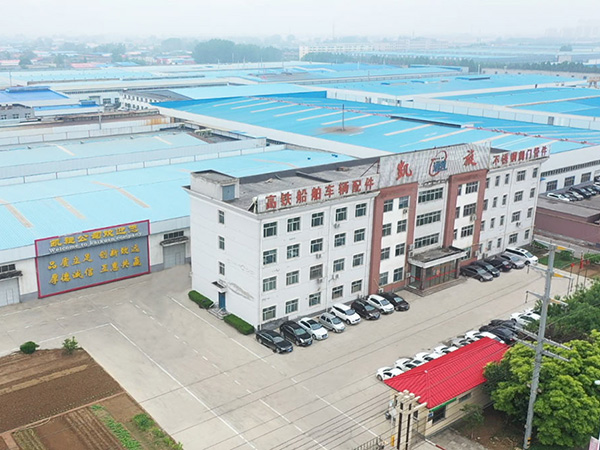 Here are 35 sets of CNC machine lathes, 2 sets tapping machines, thread angular measurement equipment, automatic valve assembling machine, and other professional equipment. We use thread measure tools OSG Japanese brand and JBO European brand to test the thread to meet customers' requirements.
Professional QC team will test every dimension, surface treatment, defects of the rough castings and etc. Meanwhile, it mans professional cutting and grinding workers, professional pressure testing equipment has good control over water pressure and air pressure detection during product inspection.
The company has complete environmental protection procedures and export system.
Through the official website, Alibaba, Facebook, Linkedin, Google, and other channels, constitutes a strong sales network.
Today, our products have been sold to Japan, Europe, America, etc. 21 countries and regions around the world.
It has been widely used in 16 industries forming a good user reputation.
Our factory covers an area of 20000 square meters.
Casting workshop of 5000 square meters.
Machining workshop of 5000 square meters.
Professional inspection equipment, experienced technical team, strong production support, KX (KaiXuan), your quality choice.