Product Detail
Product Tags
KX offers customers all over the world with precision investment castings to their requirements. We are one of the top investment casting foundries in China. Since 2002, we've been helping customers in various industries achieve their goals by providing cast prototypes of their conceptual drawings through component part production, and machining of the finished product.
We provide a range of pumps & impellers OEM/ODM services.
Pump body
Pump cover
Pump housing
Water pump cover
Well pump cover
Water pump impeller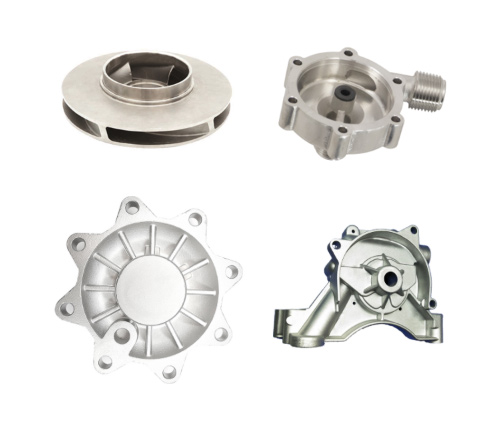 Casting processes are used extensively in the manufacturing industry to produce products and components in complex shapes.
Although there are different types of casting processes, most involve pouring a liquid material, such as molten metal, into the center of a hollow mold. After the liquid material has cooled, it's extracted from the mold's cavity. With that said, investment casting is a unique casting process that's become increasingly popular in recent years.
Overview of Investment Casting
Investment casting is a centuries-old casting process that centers around lost-wax casting. It involves coating a wax mold with a liquid material. As the wax heats up, it begins to melt off. Molten metal is then poured into the mold's cavity, essentially replacing the cavity's wax with metal. Finally, the metal is allowed to cool, after which it's separated and removed from the mold.
It's called "investment casting" because the mold pattern used in this casting process becomes "invested" with the liquid refractory material. While other casting processes simply involve pouring liquid material into the mold's cavity, investment casting goes one step further by surrounding the mold with the liquid material. During this initial step, the mold becomes "invested" with the liquid refractory material.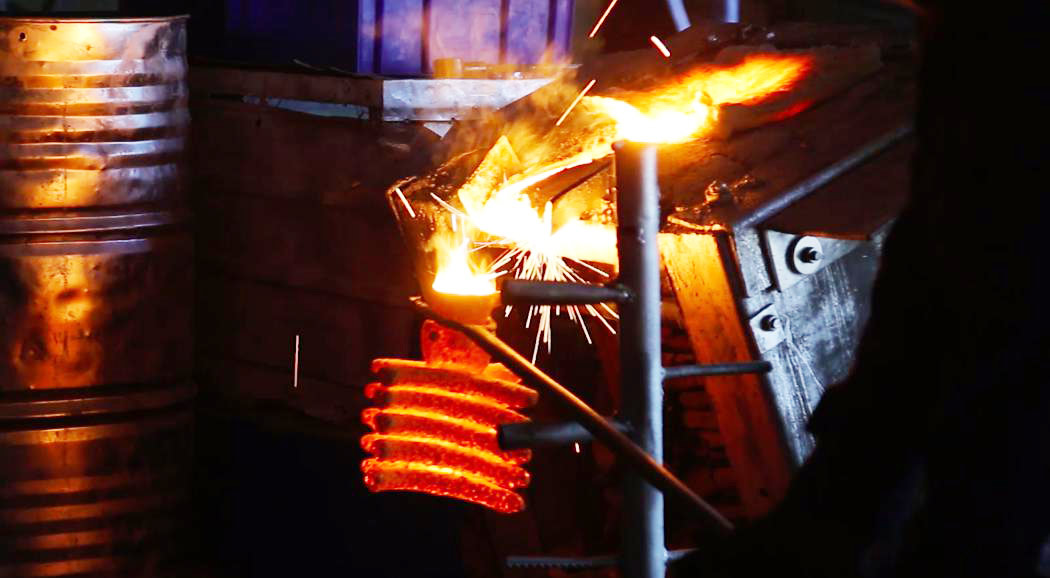 Various parts can be provided according to customers' drawings or we can design for you.
Advanced production equipment and technical strength, OEM / ODM services for more than 20 countries.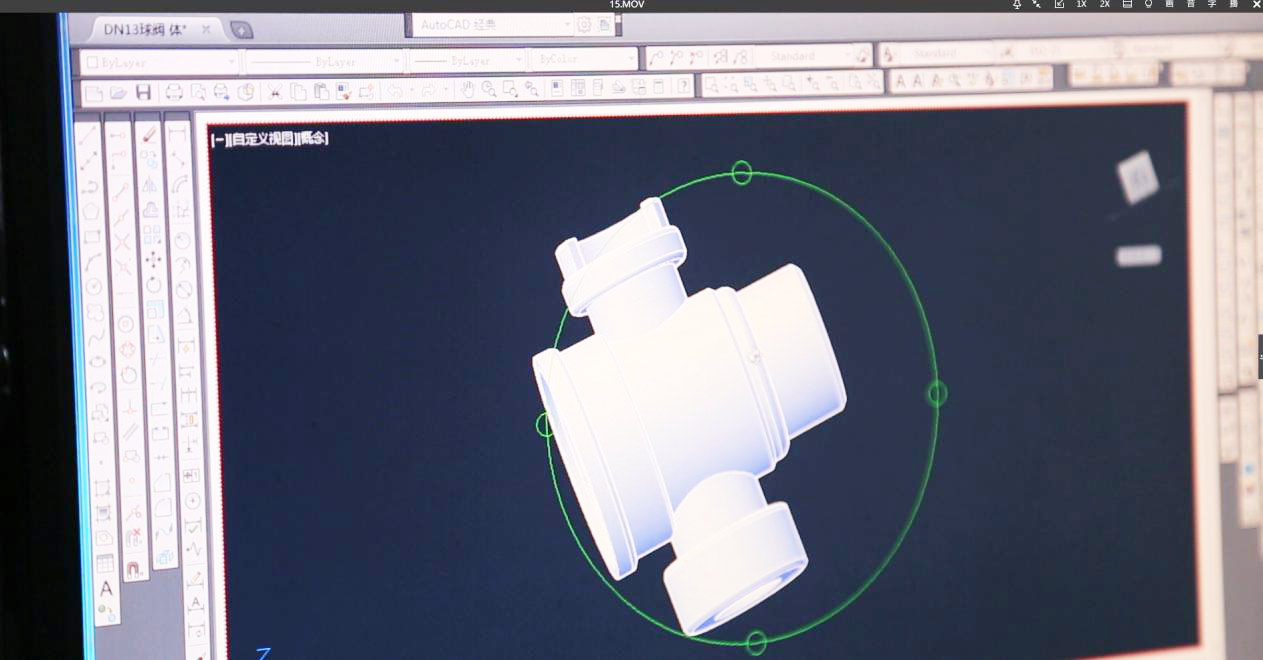 Professional Manufacturer
We have skillful production staff and strong R&D technicians who have accumulated over 25 years experience in manufacturing, developing and designing. Under the strict ISO 9001 quality guidelines, we have made our OEM products widely extend to international well-known manufacturers. Our monthly capacity has reached 100 tons. Please feel free to contact with Stainless investment for more information.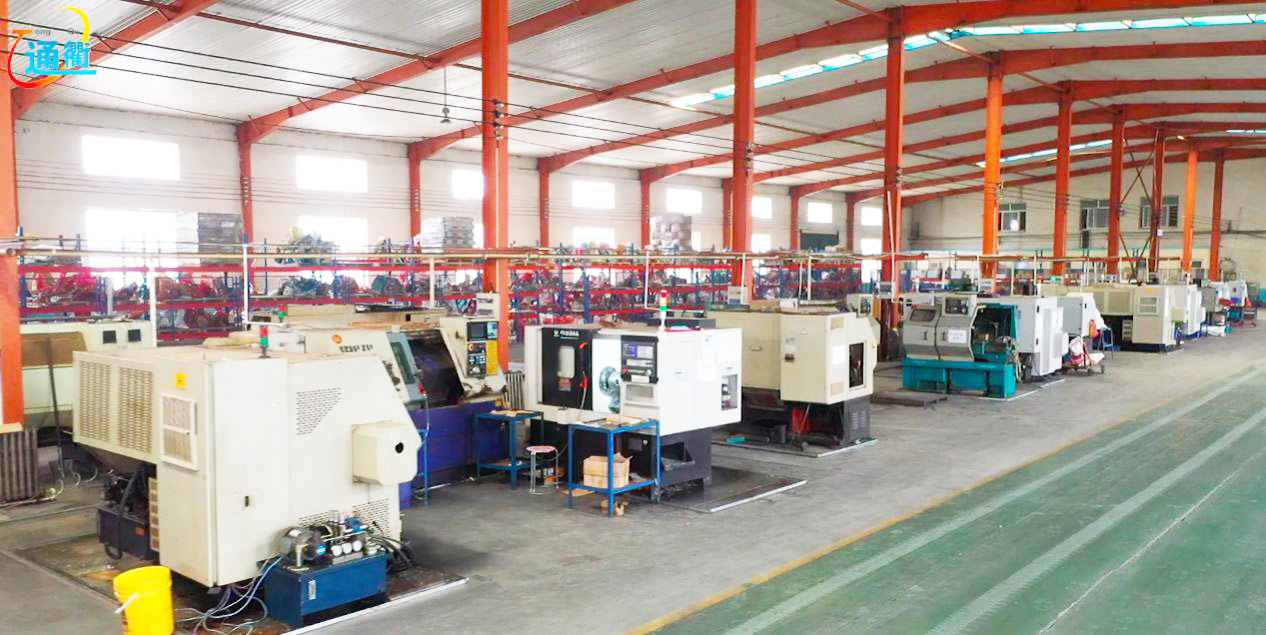 We insist to supply the safe & reliable & efficient service for each customer. It was not only the right thing to do but we know that our service is appreciated & sought after by the customers. This is why we provide full service & customer satisfaction. We offer you service and products of the highest quality, both in time & time-to-use, and in the variety of material, sizes & options you are interested in.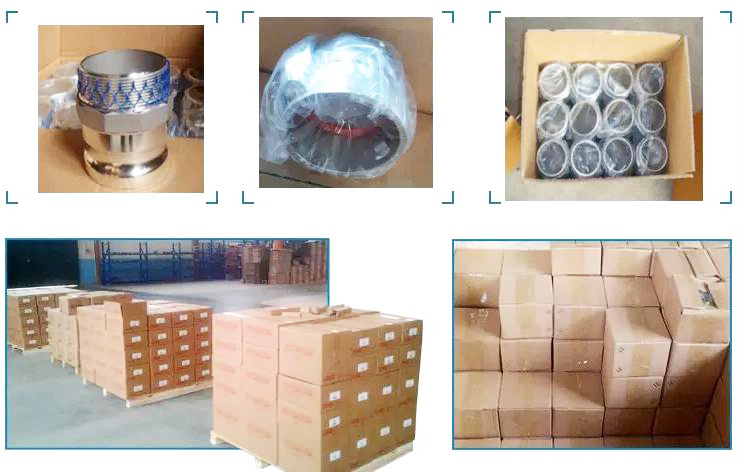 Our listings contain the most common or recommended product selections. If you do not see a Product, Option, or need parts, please contact us and we will be glad to help you.
---
Previous:
Threaded Fittings
Next:
Mini ball valve
---