Product Detail
Product Tags
The 3 piece ball valve has two body joints which means the body is made out of three pieces, giving rise to the name "three-piece. This 3 piece body design allows a larger ball to be installed at the time of manufacture, making this a full bore ball valve (Full port). Full port means that the bore has the same inside diameter as the piping.
3-Piece Ball Valves is a quarter-turn valve that uses a hollow, perforated and pivoting ball to control flow through it.  It is open when the ball's hole is in line with the flow. It closed when it is pivoted 90-degrees by the valve handle.
The handle lies flat in alignment with the flow when open, and is perpendicular to it when closed, making for easy visual confirmation of the valve's status.
A three-piece ball valve is preferred wherever regular cleaning is required. The valve body is composed of 3 separate pieces held together by bolts, which can be easily removed for cleaning and servicing. A unique advantage of the 3 piece valve design is that the ball valve ends can remain threaded into the pipe, while the center section containing the ball can be removed. These 3 piece ball valves have been specifically designed to be easily disassembled, cleaned, and reassembled.
Their best feature is that they are the easiest ball valve to clean and service and this can be done without removing the threaded ends from the pipe.
Ball valves are durable, performing well after many cycles, and reliable, closing securely even after long periods of disuse.   These qualities make them an excellent choice for shutoff and control applications, where they are often preferred to gates and globe valves, but they lack their fine control in throttling applications.
3 piece stainless steel ball valves also called 3 SS ball valves, are widely used for a variety of sanitary applications that are required for pharmaceutical and food/beverage industries.
Our listings contain the most common or recommended product selections. If you do not see a Product, Option, or need parts, please contact us and we will be glad to help you.
Importing for pipe fitting and valves can be confusing when one is not familiar with the transaction process. Here are few simple steps on how to order our pipe fittings & valves.
Step1
Samples of customized or regular pipe fittings & valves.
If regular products, samples can be delivered within 7 days.
If it's customized, we need to design the drawing and make tools to produce samples for 20 days.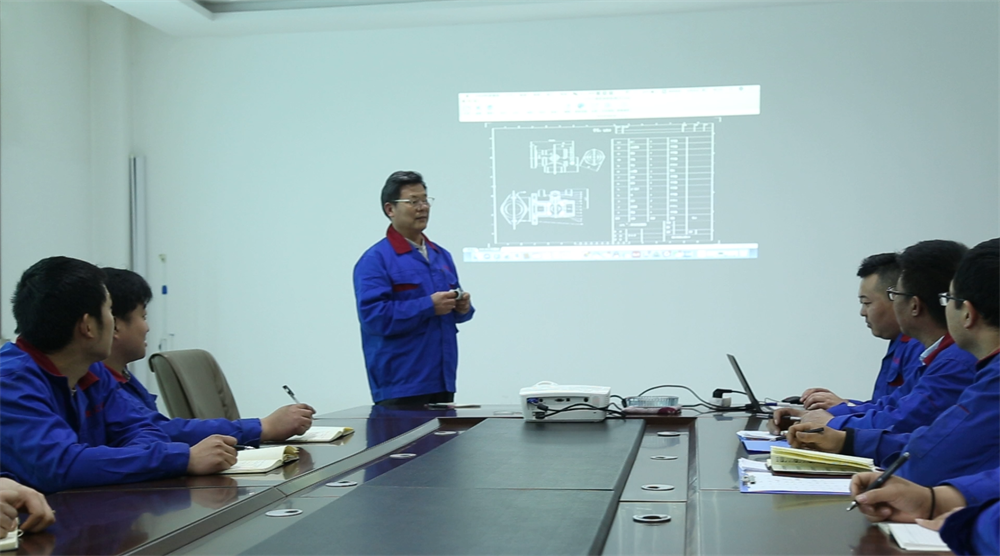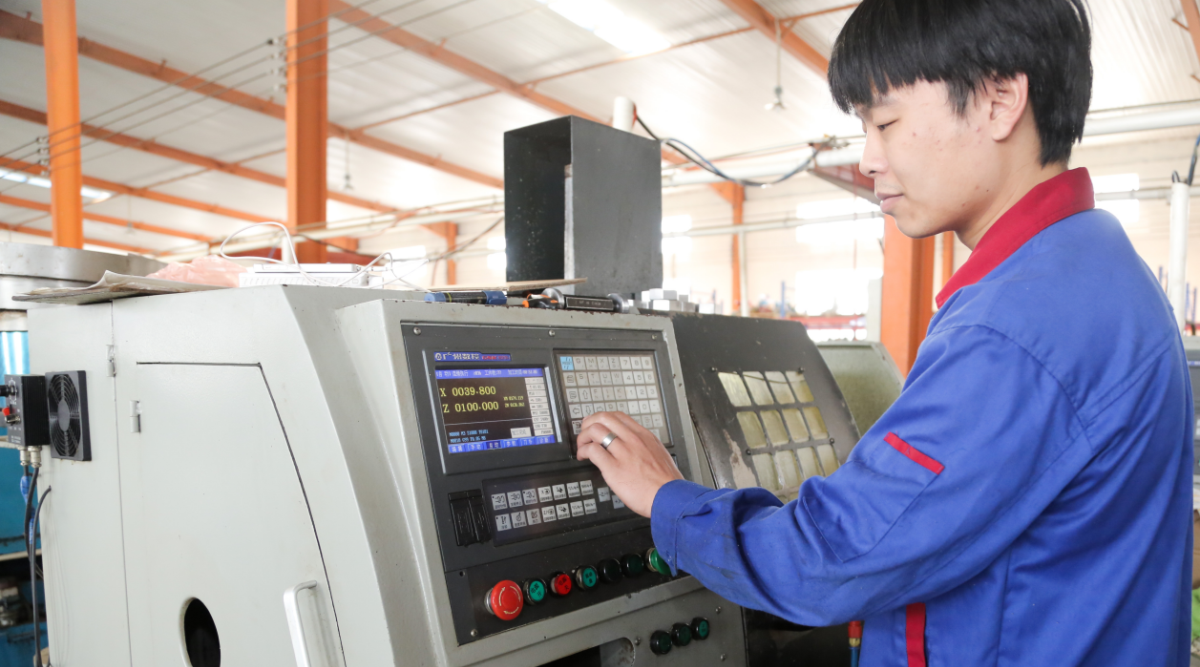 Step2
Production (60 days)
Customers pay the deposit and we will arrange the production in bulk.
Normally the lead time is about 60 working days.
Step3
Shipping (30 days)
There are different shipping ways for options.
Air shipping is very fast but expensive, it's a good choice for urgent orders, it only takes 7-10 days max.
Sea shipping is the most economical shipping way, time is much longer than air, takes 30 days.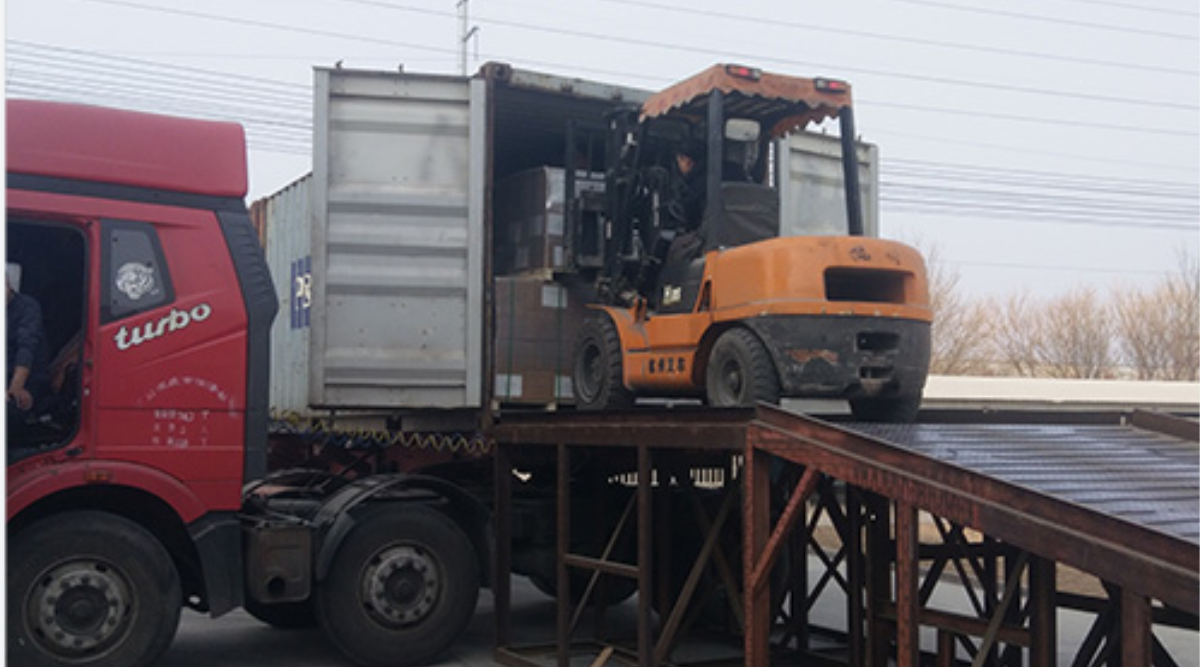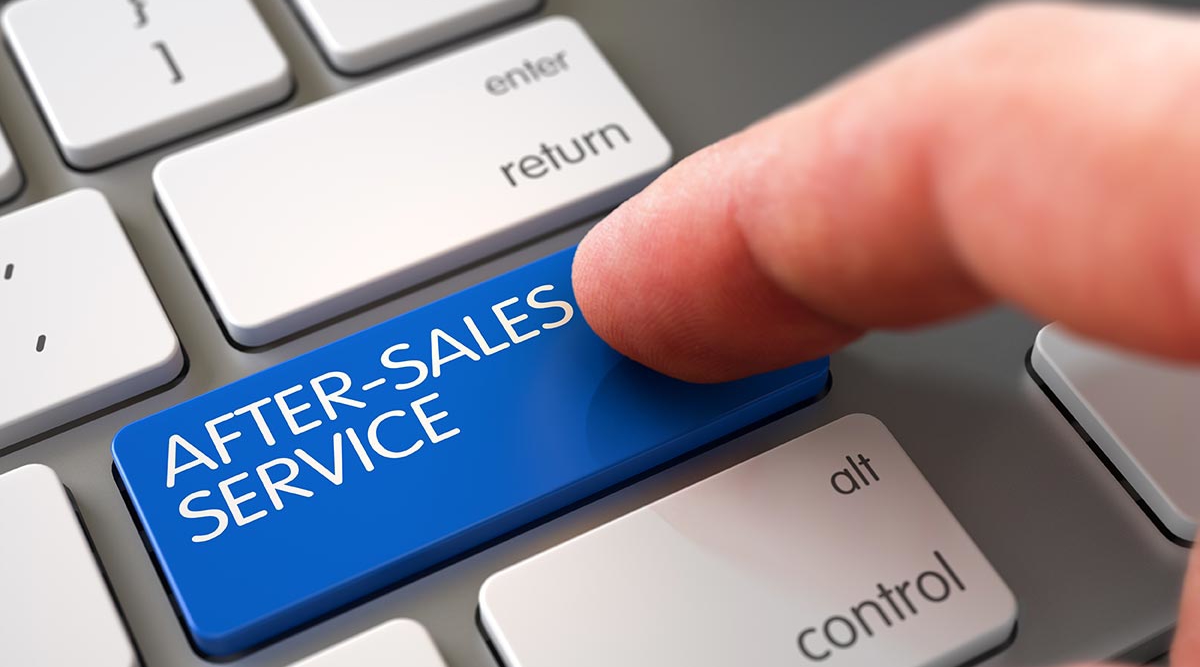 After service
Our team is available to assist you about any questions.
Our experts are easy to reach, responsive, and enthusiastic about their work.
Welcome to contact us today.
MOST FREQUENT QUESTIONS AND ANSWERS
What are the raw material used?
The main materials are SUS304, SUS316, etc.
Can I get a free sample from your company?
Of course, we can provide free samples from 1/8''-1''.
Are you a manufacturing or a trading company?
We are a factory, and we offer factory direct prices with excellent quality and worry-free service.
How long does it usually take for me to receive the goods?
Depends on your orders and also depends on the speed of customs clearance and logistics, and the normal delivery time is 60-70 working days.
Any benefits for ball valves and pipe fittings from China?
In a word, China has a much better industry chain. There may be manufactures of valves and fittings in India and Vietnam, etc. But we can guarantee that our prices can be on par with theirs and our quality, service far exceeds your expectations.
Do you provide customized service?
We can design the drawings according to your requirements.
What are your delivery terms?
We offer EXW, FOB, CFR, CIF delivery terms.
Do you have certificates?
We have been certified by reputable certification bodies.
Can I come to China for factory inspection?
Of course, you can come in person or hire a third-party organization to inspect our factory.
What are your payment terms?
T/T, L/C, etc.
---
Previous:
2PC Ball Valve
---