Product Detail
Product Tags
Stainless Steel Fittings – Threaded – 150 lbs. – Type 304/316 – 1/8″ – 4″
>>   90° Elbows
>>   45° Elbows
>>   Tees
>>   Couplings
>>   Reducing Couplings
>>   Hex Bushings
>>   Square Head Plugs
>>   Pipe Nipples
>>   90° Street Elbows
>>   Crosses
>>   Half Couplings
>>   Unions
>>   Caps
>>   Hex Head Plugs
>>   Locknuts
KX Co. Supply Class 150 stainless steel threaded fittings include ISO4144, SP114 and custom design. All SS fittings are inspected by our professional QC department in accordance to the applicable standards and specifications.
Fittings are threaded NPT/BSP/PT, etc. In compliance to ASME B1.20.1, ISO7-1, etc. and castings to ASTM A351, etc.
Threaded Stainless Steel Pipe Fittings Class 150 304 stainless steel has good corrosion resistance. 316 stainless steel has a higher nickel content for better corrosion resistance. For use with stainless steel Schedule 40 pipe nipples in air, water, oil, natural gas, and steam applications.
Threaded and socket-Weld fittings are specified per the pressure class in which in stainless steel are commonly available are class 150#,etc. Cast (150#) fittings are generally used for air and water services at a low temperature and pressure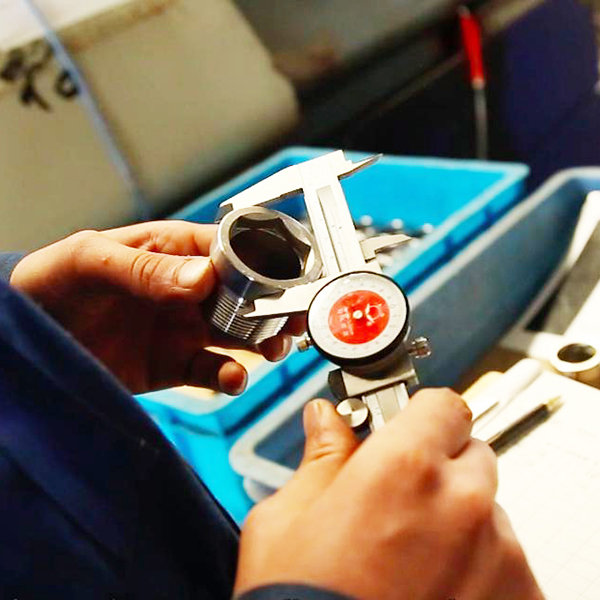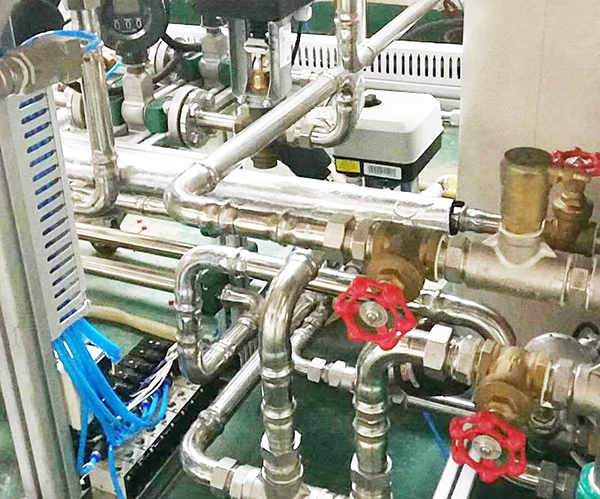 Stainless steel fittings for pipes come in many shapes and sizes.
Can be used as linkages of pipes for the transportation of water, oil, gas, and every kind of corrosive suitable for stainless steel.
Threaded Fittings are more than likely the oldest way to join piping systems. They are typically used for small pipe diameters in low-cost applications like domestic water, fire protection, and industrial cooling water systems.
Stainless steel offers excellent protection against corrosion and rust, they will prevent contamination making it useful to many professionals also. 304 &316 stainless steel which chromium-nickel material that offers very good corrosion resistance. So, stainless steel threaded fitting is the preferred choice for plumbers.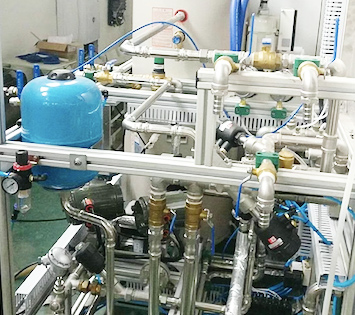 We insist one thing that service depends on the people we employ and the management method adapted. We insist to supply the safe & reliable & efficient service for each customer.

Our listings contain the most common or recommended product selections. If you do not see a Product, Option, or need parts, please contact us and we will be glad to help you.
Importing for pipe fitting and valves can be confusing when one is not familiar with the transaction process. Here are few simple steps on how to order our pipe fittings & valves.
Step1
Samples of customized or regular pipe fittings & valves.
If regular products, samples can be delivered within 7 days.
If it's customized, we need to design the drawing and make tools to produce samples for 20 days.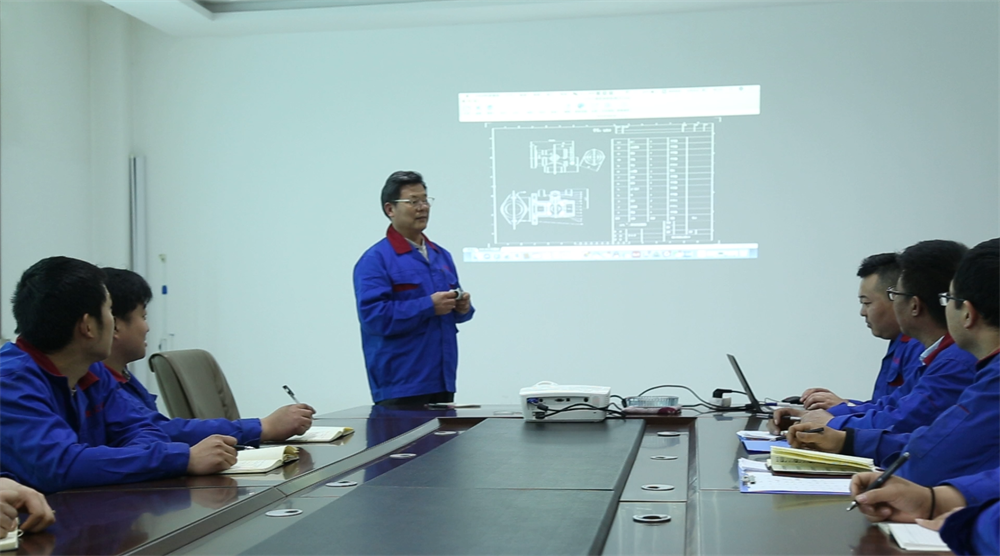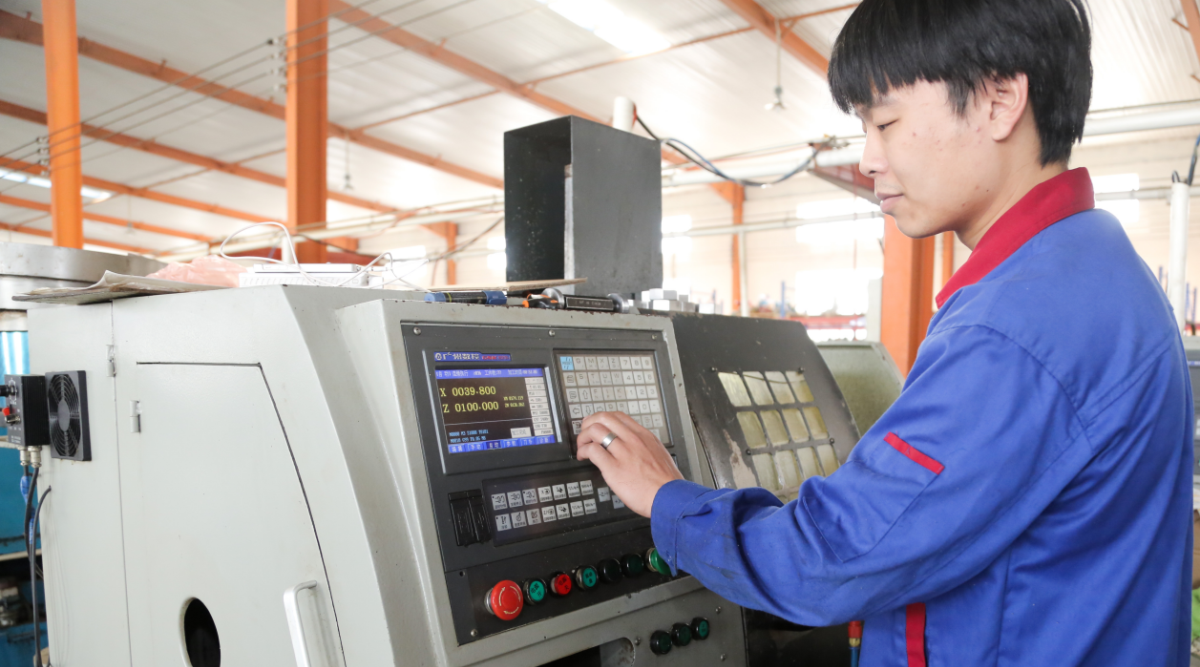 Step2
Production (60 days)
Customers pay the deposit and we will arrange the production in bulk.
Normally the lead time is about 60 working days.
Step3
Shipping (30 days)
There are different shipping ways for options.
Air shipping is very fast but expensive, it's a good choice for urgent orders, it only takes 7-10 days max.
Sea shipping is the most economical shipping way, time is much longer than air, takes 30 days.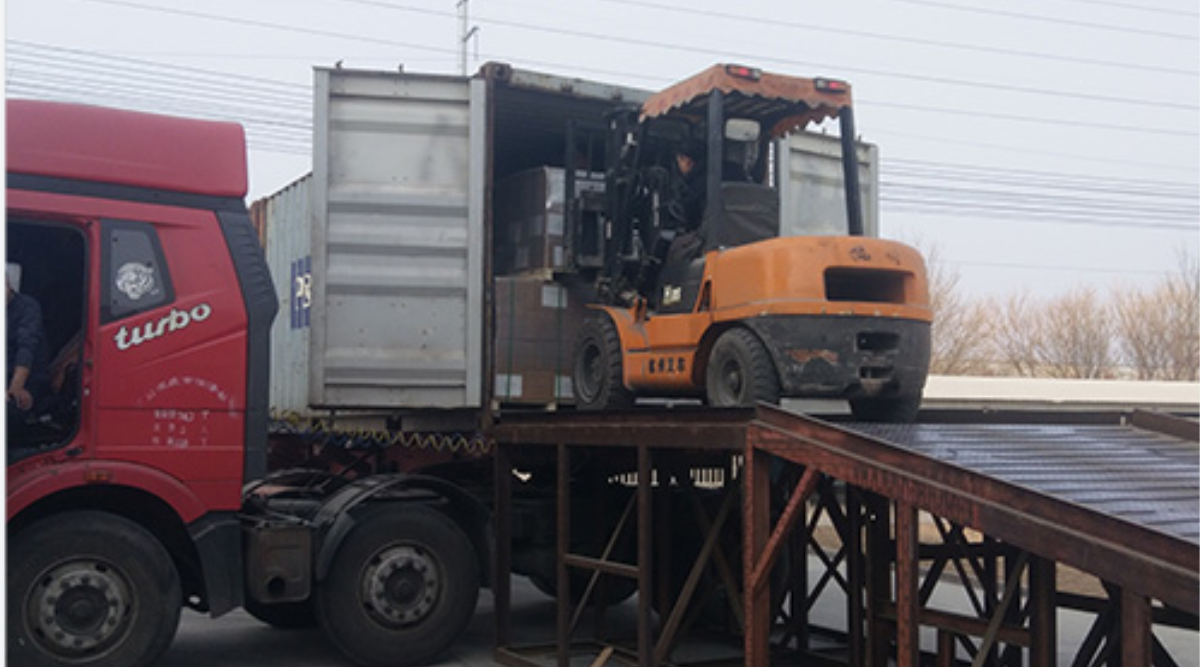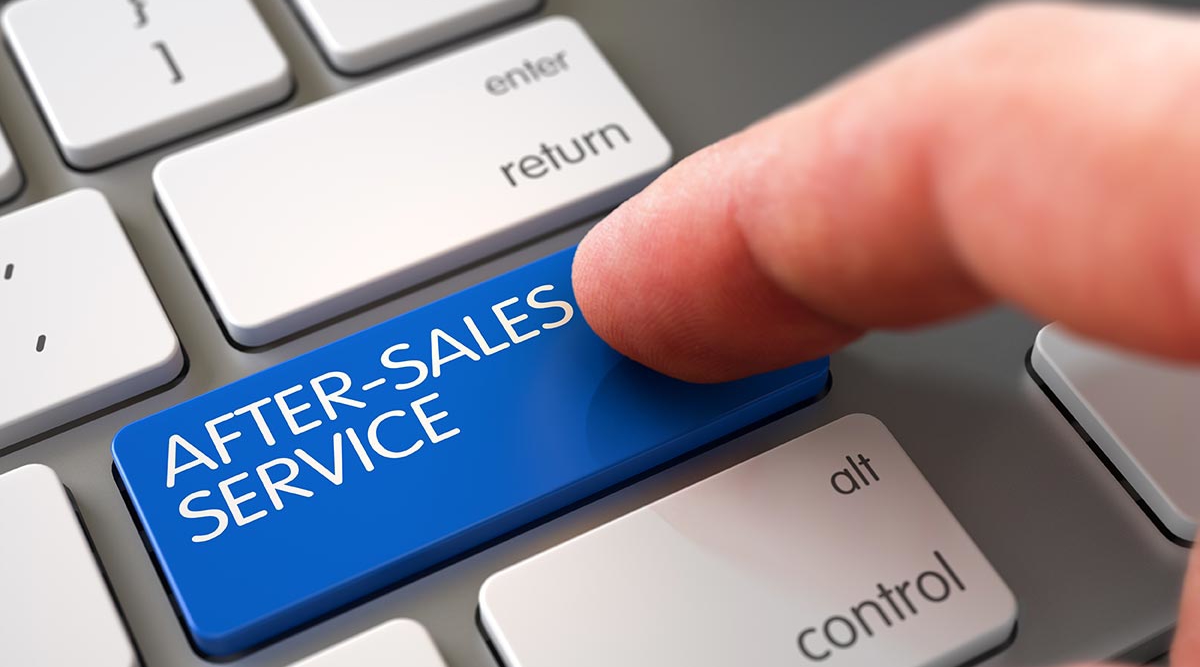 After service
Our team is available to assist you about any questions.
Our experts are easy to reach, responsive, and enthusiastic about their work.
Welcome to contact us today.
MOST FREQUENT QUESTIONS AND ANSWERS
What are the raw material used?
The main materials are SUS304, SUS316, etc.
Can I get a free sample from your company?
Of course, we can provide free samples from 1/8''-1''.
Are you a manufacturing or a trading company?
We are a factory, and we offer factory direct prices with excellent quality and worry-free service.
How long does it usually take for me to receive the goods?
Depends on your orders and also depends on the speed of customs clearance and logistics, and the normal delivery time is 60-70 working days.
Any benefits for ball valves and pipe fittings from China?
In a word, China has a much better industry chain. There may be manufactures of valves and fittings in India and Vietnam, etc. But we can guarantee that our prices can be on par with theirs and our quality, service far exceeds your expectations.
Do you provide customized service?
We can design the drawings according to your requirements.
What are your delivery terms?
We offer EXW, FOB, CFR, CIF delivery terms.
Do you have certificates?
We have been certified by reputable certification bodies.
Can I come to China for factory inspection?
Of course, you can come in person or hire a third-party organization to inspect our factory.
What are your payment terms?
T/T, L/C, etc.
---
Previous:
Welding Nipple
---