Stainless Steel PEX Fittings
Product Detail
Product Tags
Stainless Steel PEX Fittings – Crimp – SS316/304 – 3/8″ – 1″
>>   PEX 90° Elbow
>>   PEX Male Adapter Elbow
>>   PEX Tee
>>   PEX Coupling
>>   PEX Reducing Coupling
>>   PEX Male Adapter
>>   PEX Female Adapter
>>   PEX Drop Ear Elbow
>>   PEX Reducing Tee
>>   PEX Male Sweat Adapter
>>   PEX Female Sweat Adapter
>>   PEX Male Sweat Elbow
>>   PEX End Plug
Crimp style PEX fittings are the most popular type of fittings used for the installation of PEX tubing. Stainless Steel PEX Fittings can be installed using Crimp, Clamp (Cinch) or Press connection methods.
Crimp PEX fittings have a long history of reliable performance and can be found in most home improvement stores and plumbing supplies across the country.
Crimp style PEX fittings are compatible with all PEX tubing types (A, B, C) and the following connection systems:
Compatible:
Crimp method is the traditional PEX connection method and is among the most common today. It requires a PEX crimp tool and per crimp rings of appropriate sizes.
Clamp (Cinch) method, although relatively new, is the easiest and typically has low upfront costs. It utilizes a universal, one-size-fits-all Clamp (Cinch) tool and stainless steel PEX clamps of appropriate sizes.
Not compatible:
Not compatible with PEX-AL-PEX tubing.
How To Select Proper Size Pex Fittings
When purchasing fittings, be sure to match their size to the size of PEX tubing. For instance, 1/2" PEX tubing would need 1/2" PEX fittings, 3/4" tubing would need 3/4" and so on. The same applies to the crimp rings and cinch clamps.
When installing a threaded PEX fitting, the threaded connection must always be made first, with advance application of PTFE (Teflon) tape, thread sealant or both.
Always pressure test the system, preferably with air. Pressure ratings and duration of the test may vary by application and local codes, so be sure to check yours.
No soldering necessary
No threading needed
Solid, leak-proof connection
Stainless Steel body
Quick and easy installation
Designed specially for PEX piping systems
Crimp end designed to ASTM F2098
Stainless Steel PEX Fittings can be used as linkages of pipes for the transportation of water, oil, gas, and every kind of corrosive suitable for stainless steel, instead of brass PEX fittings and plastic PEX fittings to prevent pipeline from corrosion.
Our listings contain the most common or recommended product selections. If you do not see a Product, Option, or need parts, please contact us and we will be glad to help you.
Importing for pipe fitting and valves can be confusing when one is not familiar with the transaction process. Here are few simple steps on how to order our pipe fittings & valves.
Step1
Samples of customized or regular pipe fittings & valves.
If regular products, samples can be delivered within 7 days.
If it's customized, we need to design the drawing and make tools to produce samples for 20 days.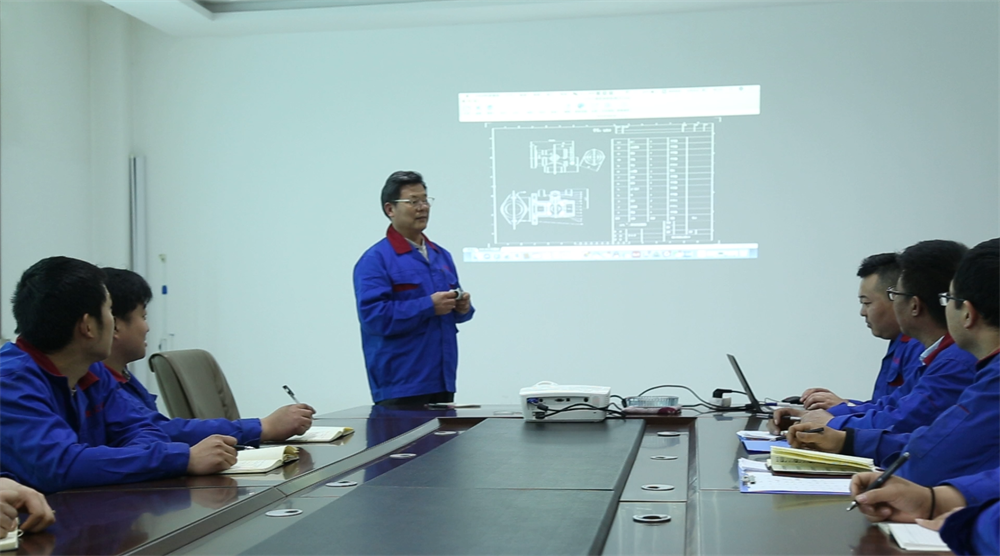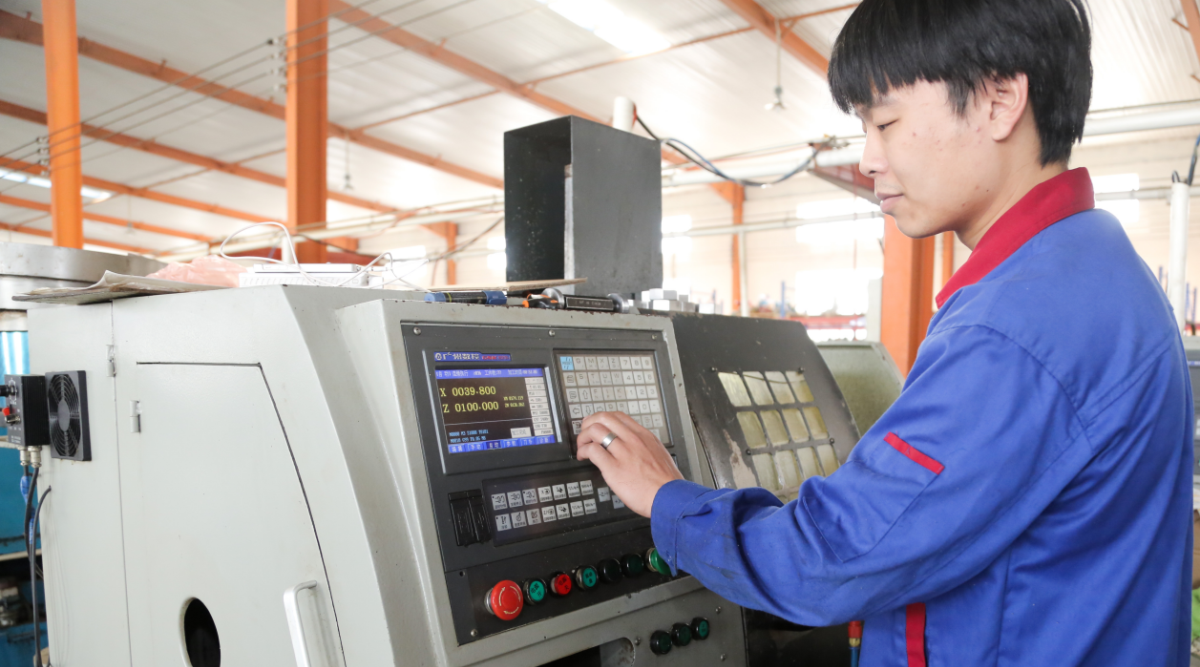 Step2
Production (60 days)
Customers pay the deposit and we will arrange the production in bulk.
Normally the lead time is about 60 working days.
Step3
Shipping (30 days)
There are different shipping ways for options.
Air shipping is very fast but expensive, it's a good choice for urgent orders, it only takes 7-10 days max.
Sea shipping is the most economical shipping way, time is much longer than air, takes 30 days.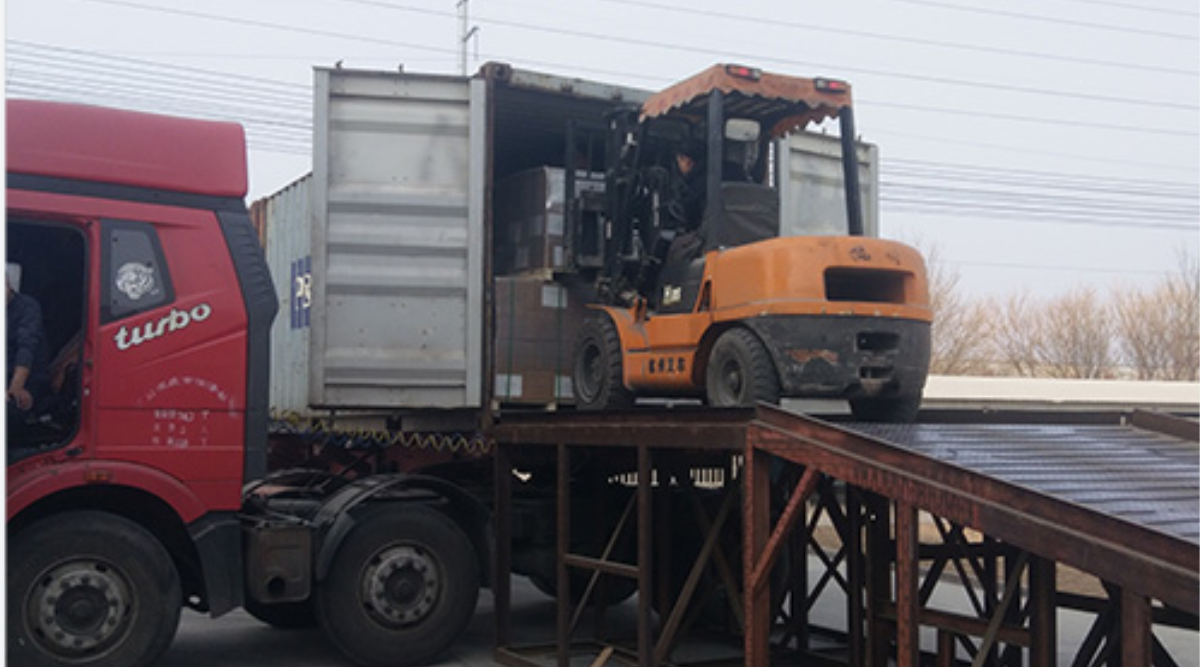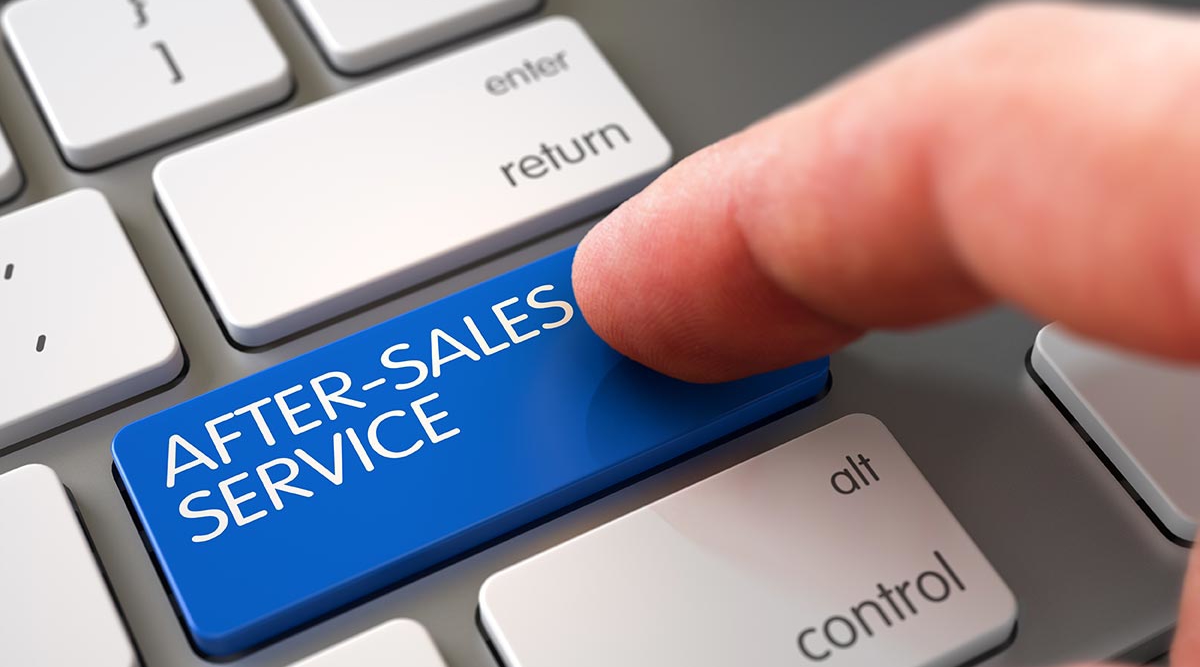 After service
Our team is available to assist you about any questions.
Our experts are easy to reach, responsive, and enthusiastic about their work.
Welcome to contact us today.
MOST FREQUENT QUESTIONS AND ANSWERS
What are the raw material used?
The main materials are SUS304, SUS316, etc.
Can I get a free sample from your company?
Of course, we can provide free samples from 1/8''-1''.
Are you a manufacturing or a trading company?
We are a factory, and we offer factory direct prices with excellent quality and worry-free service.
How long does it usually take for me to receive the goods?
Depends on your orders and also depends on the speed of customs clearance and logistics, and the normal delivery time is 60-70 working days.
Any benefits for ball valves and pipe fittings from China?
In a word, China has a much better industry chain. There may be manufactures of valves and fittings in India and Vietnam, etc. But we can guarantee that our prices can be on par with theirs and our quality, service far exceeds your expectations.
Do you provide customized service?
We can design the drawings according to your requirements.
What are your delivery terms?
We offer EXW, FOB, CFR, CIF delivery terms.
Do you have certificates?
We have been certified by reputable certification bodies.
Can I come to China for factory inspection?
Of course, you can come in person or hire a third-party organization to inspect our factory.
What are your payment terms?
T/T, L/C, etc.
---
Previous:
Hose Barb Fittings
Next:
45° Elbow
---